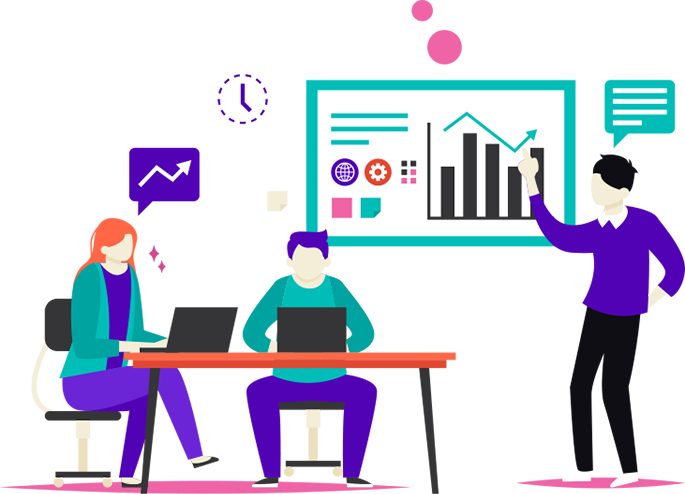 About Us
We are Scriptsbundle, a professional team of web designers and developers that specialize in premium WordPress themes and plugins. We use the latest coding standards with a modern design aesthetic to create high-quality WordPress themes that work for just about any industry or purpose.
We craft premium themes, CMS, portals, mobile apps and innovative plugins, trusted by over thousands of clients worldwide. We love work on cutting edge technologies and make next level product for our lovely clients.
Our History
ScriptsBundle founded in 2015 with aim to provide quality software development services to their customers around the globe.
Our Mission
We ensure each item looks great and functions seamlessly.We pay close attention to details and focus exactly on what our users need.
Why we are
We love to support our customers and always willing to customize features as per our customer demands,